RESEARCH AND DEVELOPMENT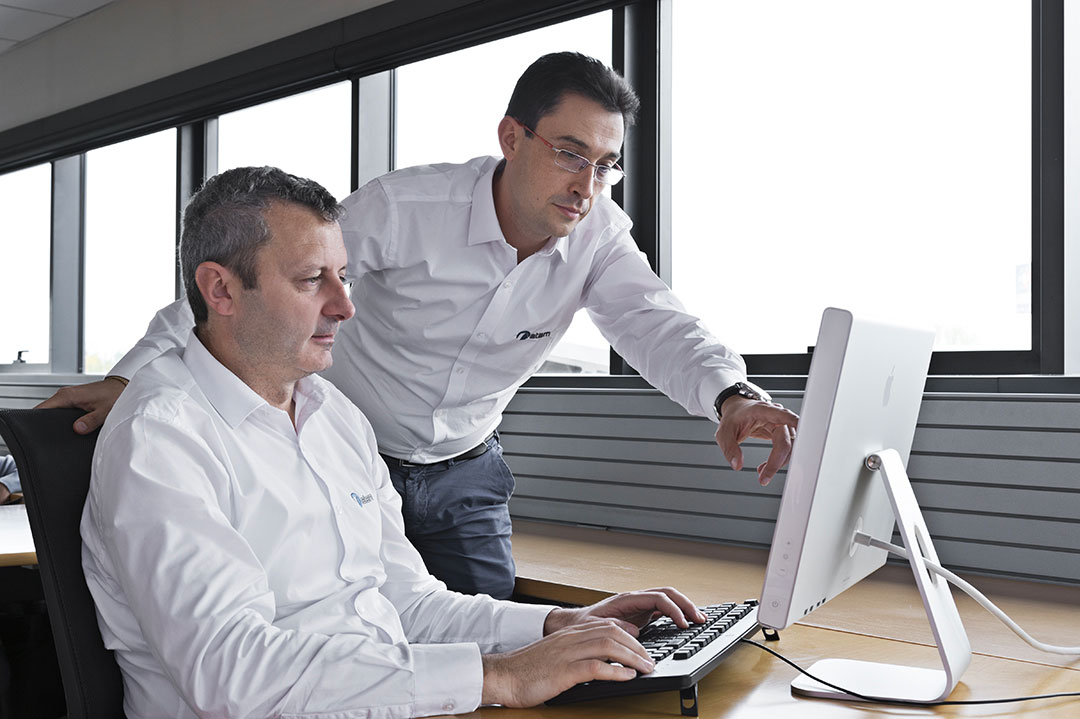 The ATAM R&D department studies and designs both standard and custom products, providing an accurate response to the most exacting demands of users, with constant attention to qualitative, production, logistics and economic factors. Special care is taken in the study and construction of moulds and tools, of dedicated machines, and in the choice of product construction materials, to create a solution that provides an optimal response to the customer's expectations and needs, to the prescriptions of standards, and to the requirements of Atam's production departments. 
And that's not all: again, with the aim of guaranteeing complete customer satisfaction, ATAM cooperates closely with the end user right from the drawing-board stage of any new project, carrying out painstaking research into performance, materials and production techniques. This is another factor explaining Atam's ability to offer products that fulfil the requirements of the main national and international homologation organizations and also to assist customers throughout all stages of the certification process of their devices.